Babies on the Farm Safari
Jerry Smith Babies on the Farm Safari comes to Kenosha for Two Weekends in June
Have you ever wanted to take a Safari through the African savanna? Or travel to India to see some of the exciting wildlife? This June join Jerry Smith Farm for the Babies on the Farm Safari edition that'll bring the excitement of travel to Kenosha! The 4th Annual Babies on the Farm provides a new twist with exotic safari themed animals, as well as your farm favorites.
Count the stripes of beautiful Nyala, a striking South African Bunga! Then fly over to Asia to meet the largest Asian Antelope in the world, the Nilgai. Bounce on over to Australia to meet our kangaroo then head to South America to meet Cocoa, a sweet and soft Alpaca cria and Indy a Miniature Zebu calf. After your trip around the world, come back home to North America to spend some time with our sheep, goats, ducklings, chicks, pigs, calves, ponies & more!
Think you have what it takes to be a zookeeper? Purchase a feed cup and bottle to test your skills by helping to feed the baby antelope, goats and calves. Soar over the Sahara at the jump pad, take a ride through the wild on the wagon, grab a bite at the Marrakech Market then take a stroll through the local makers vendor fair. Babies on the Farm Safari will offer lasting memories for the entire family.
The Babies on the Farm Safari event will be held from 10 am – 6pm on Saturday and Sunday, June 12 & 13 and Saturday & Sunday, June 19 & 20 at Jerry Smith Farm located at 7150 18th Street (Highway L) in Kenosha. Please note the admission gates will close at 5 pm so all guests have plenty of time to explore. Tickets are $10.00 per person and available for purchase online or at the gate. Children two and under are free.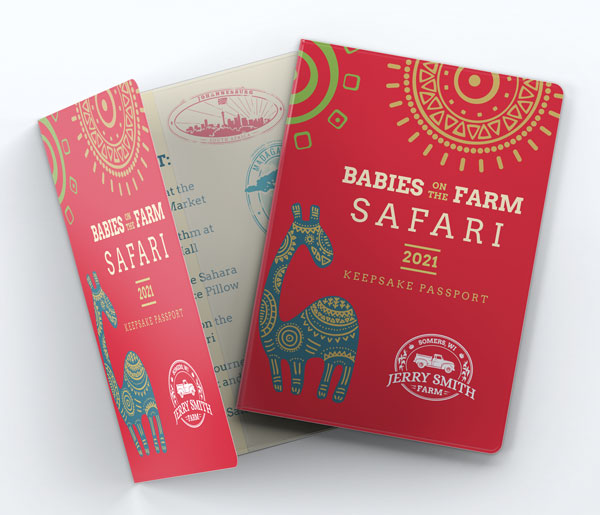 Get Your Keepsake Passport
Keepsake passports will be given to the first 500 guests so be sure to save the date to visit the Babies on the Farm Safari event early and often! Follow Jerry Smith Farm Facebook and Instagram pages for more information and to meet the animals you'll see on your safari!
$10/person Activity Area Admission
Giant Jump Pad
Petting Zoo (additional cost for feed)
Wagon Ride
Tire Mountain
Climbing Wall of Tires
Giant Tube Play Area
Tube Swing
Wooden Tractor Play Structure
2 Rainbow Play Sets with sand piles
Big Sand Toy Hill
Basketball Hoop
All attractions are weather permitting.
Children 2 years and younger are free.
Sloth Encounters at Jerry Smith Farm June 19 & 20
Amy reminds everyone to please be patient and kind when visiting the petting zoo. Sloth encounters are $40 for the first person and $20 for the second. All children 12 and under must be accompanied by a paid adult. Please note all encounters are weather permitting and at the tolerance of the animal. There are only 13 encounter slots per day available that are all filled on a first come, first served basis.
How much time do you get to be with the sloth?
Encounter times are monitored by staff and allocated in 15 minute time slots in order to give the animals rest in between meet and greets. Every encounter is different however and will end early if guests do not follow rules provided.
Do we have to pay admission even if we just want to see the sloth?
Yes. You must pay admission in order to get to the petting zoo tent.
Can I reserve a spot ahead of time by phone?
No. The only place you can sign up for a time slot is in person at the petting zoo tent. It is first come first serve and weather permitting.
Can someone else come in just to take pictures?
Only two paid guests permitted at a time. No other guests may enter encounter area. You may take pictures on your own devices.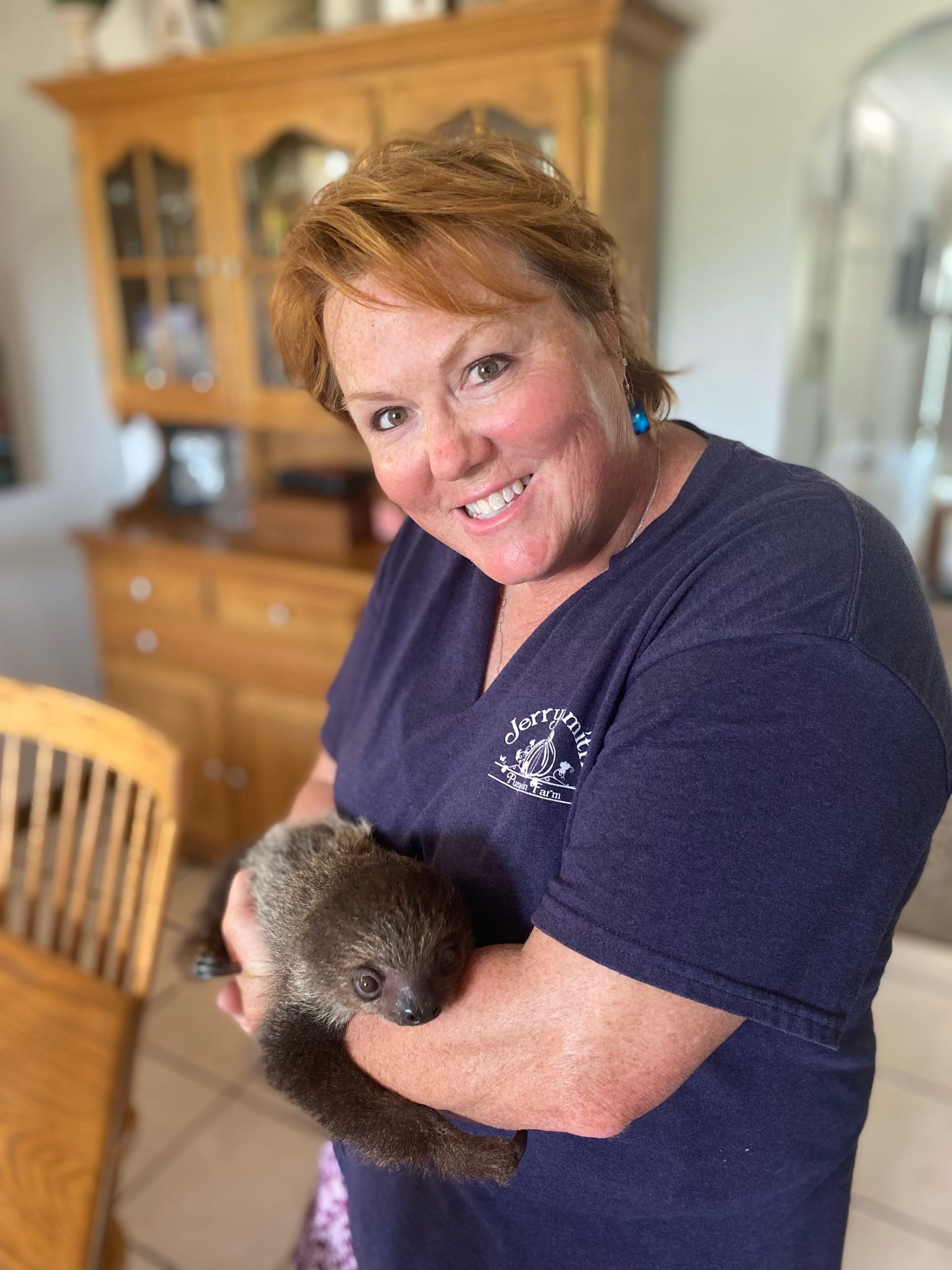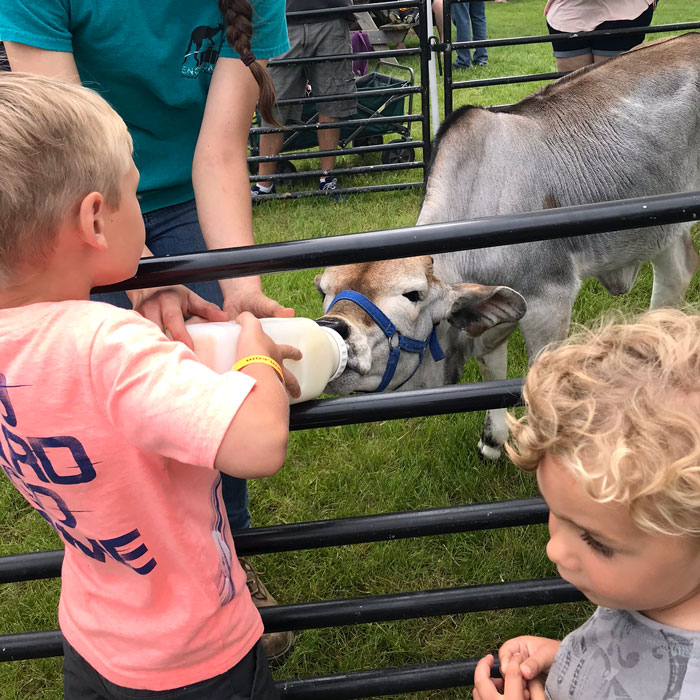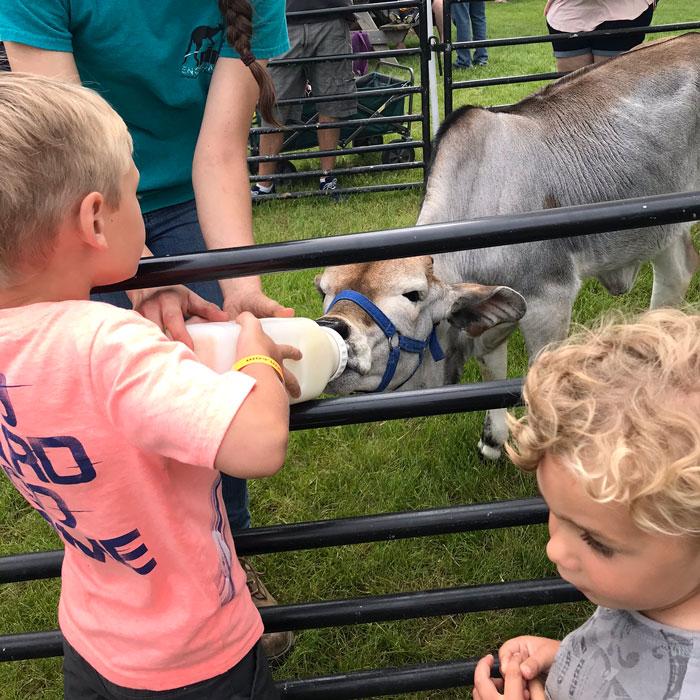 2018 Babies On The Farm Memory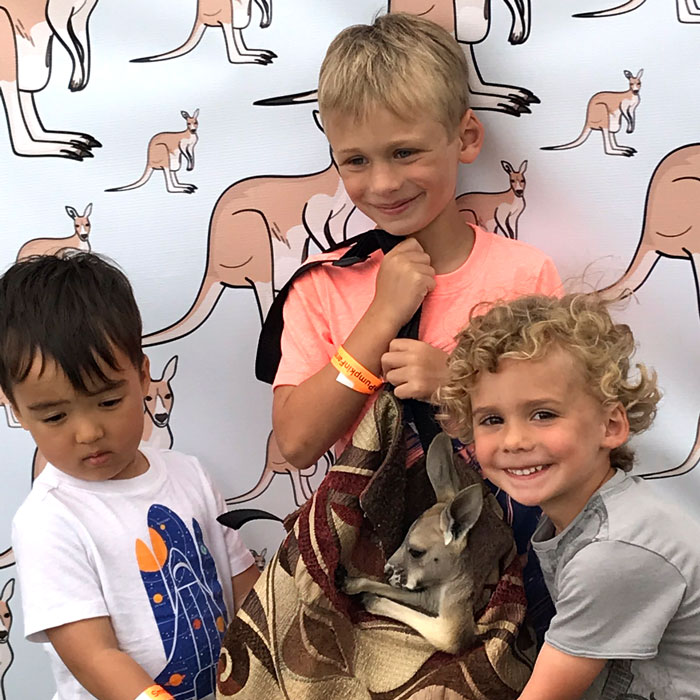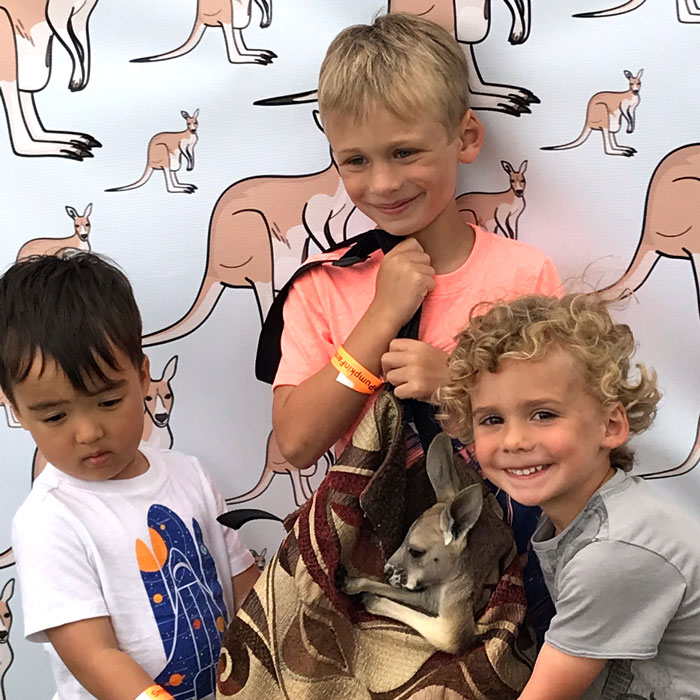 2019 Kangaroo Encounter At Babies On The Farm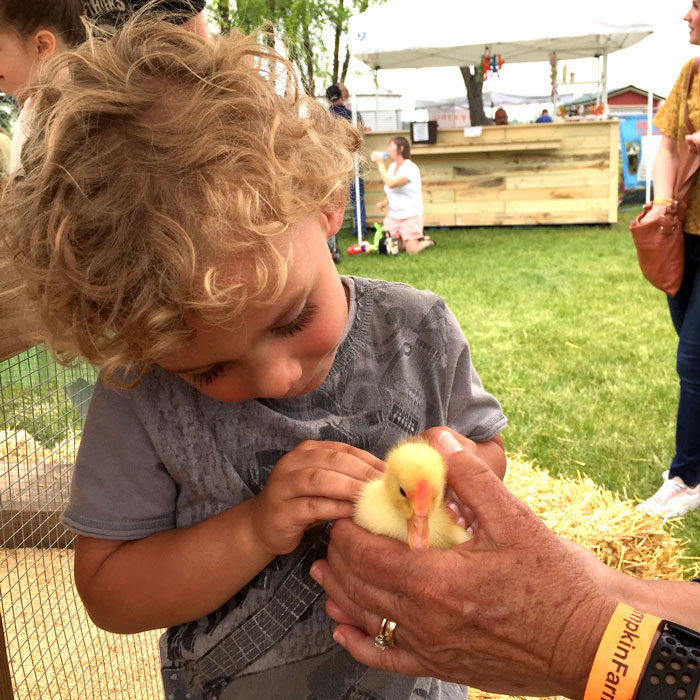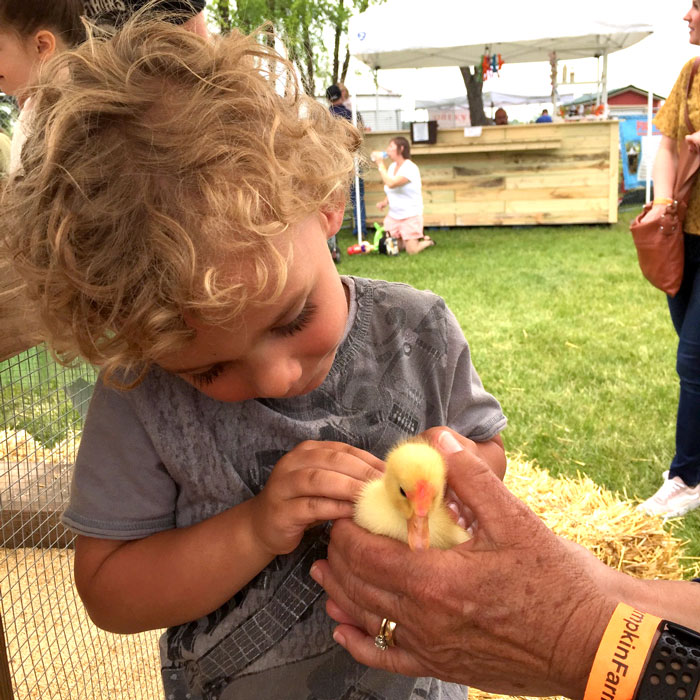 2019 Babies On The Farm Memory