Countdown to Jerry Smith Farm's 2022 Sweet Corn Fest
We take pride in being a Kenosha's favorite family farm and offering this FREE event to guests of ALL ages.
This summer Jerry Smith Farm announced admission to Sweet Corn Festival is completely FREE for all ages, with the aim of the event being to make "fun" the energy of the 2022 season. When we asked what the new fun is all about, Amy Smith explained that the local talent she has seen in artists, food vendors, and musicians in the community inspired her to make the event free, and include local favorites.
"This is the end-of-summer party we will all need," shared Smith.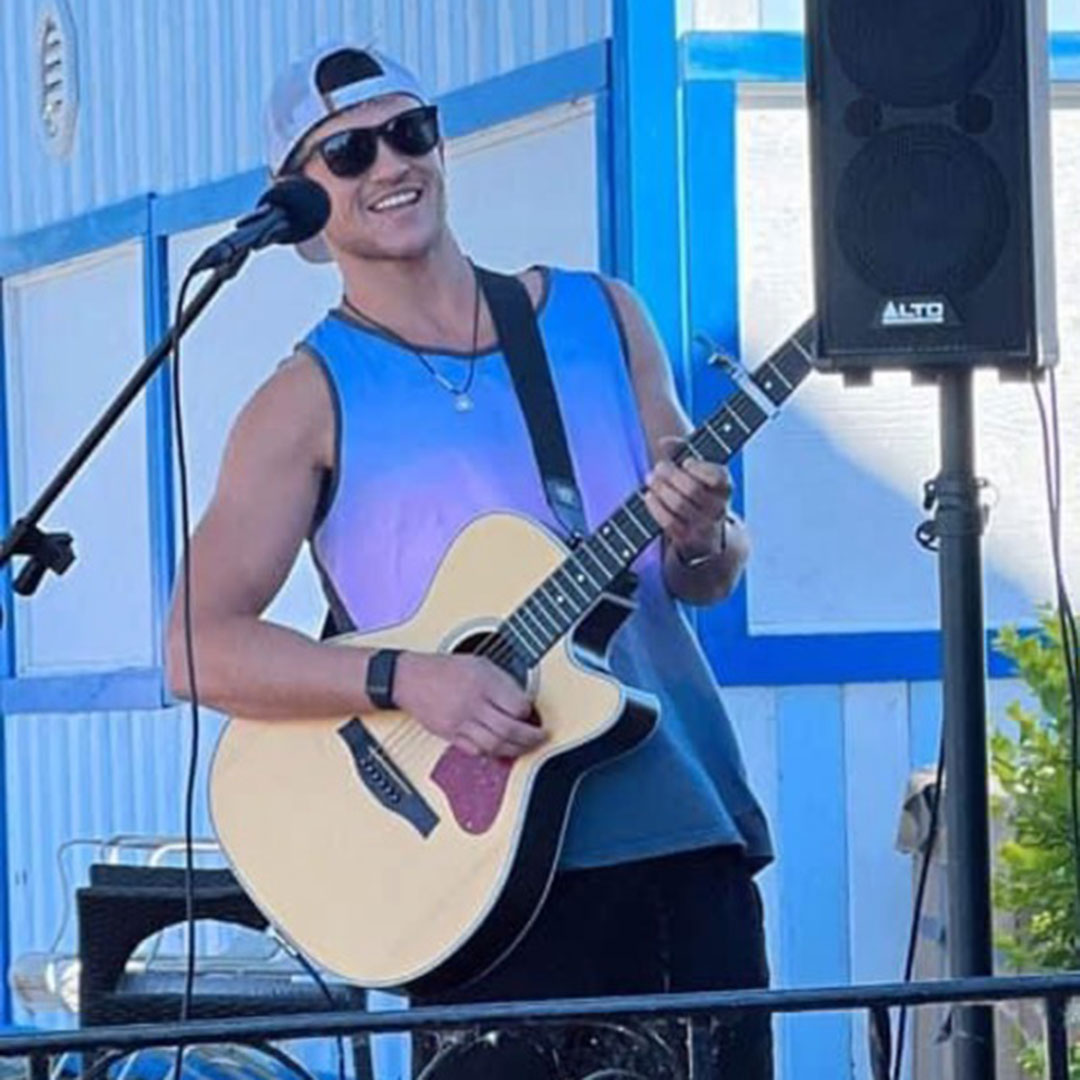 Jake Buthman will perform August 13 from 11am – 2pm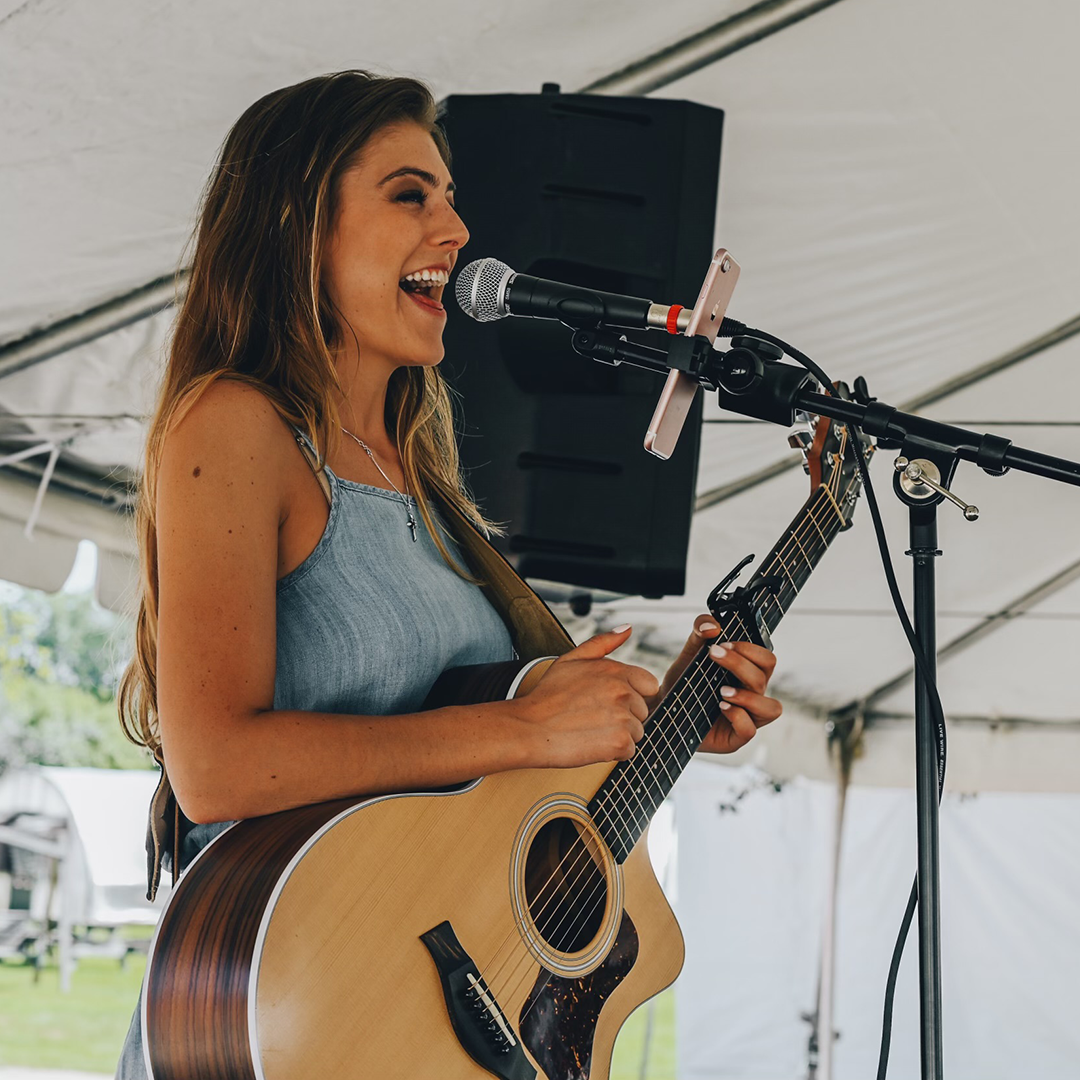 Fallon Schultz will perform August 13 from 2:30 – 5:30pm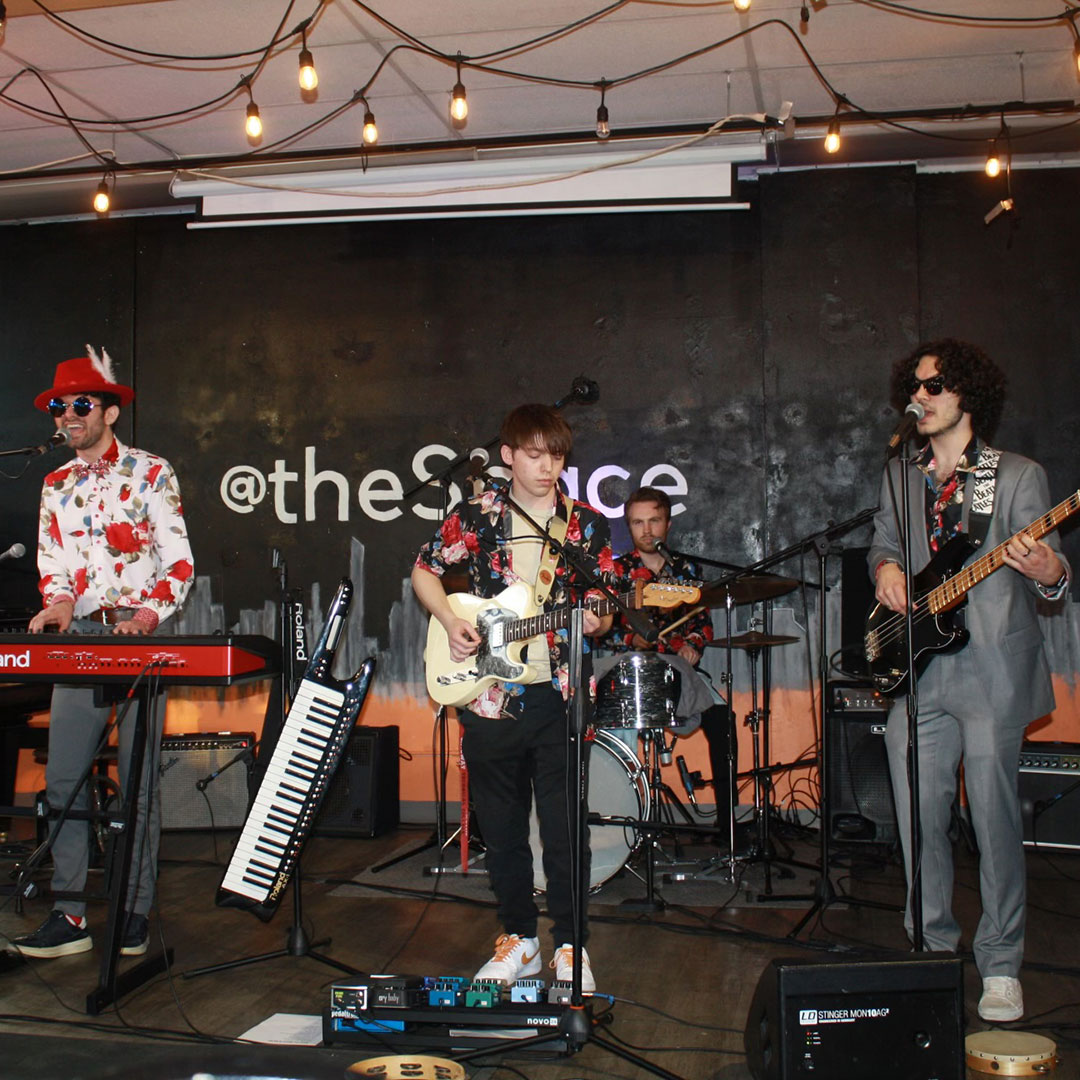 Joey Belotti and the Change Machine will perform August 14 from 3 – 6pm
We can't wait for the local food trucks to show us what they're made of! Our new Beer Garden is also a favorite during special events. We hope that guests new and old alike come out to enjoy the live music, food, and atmosphere. Jerry Smith Farm is where the kids can have outdoor fun, and the adults too! We're just happy to be here and want to give that joy to our community.
"And trust me we're going to be roasting the sweet corn up ALL day… to us it marks the celebration of our harvest, and once again it has not been an easy year for farmers! We're so excited to be outside enjoying the summer sunshine, our harvest, and welcoming back our Jerry Smith Farm family," shared Smith.
What is Sweet Corn Fest?
Jerry Smith Farm Sweet Corn Fest is an annual festival that is taking place on August 13th & 14th from 10 a.m. – 6 p.m. at Jerry Smith Farm. At Sweet Corn Fest, Jerry Smith Farm invites guests to join in a fun-filled family day on the farm that includes live music, food trucks, outdoor fun, a beer garden and more. Your FREE admission includes a FREE giant jumping pillow, farm animals to pet, a vendor fair, shopping in the famous Country Store and more!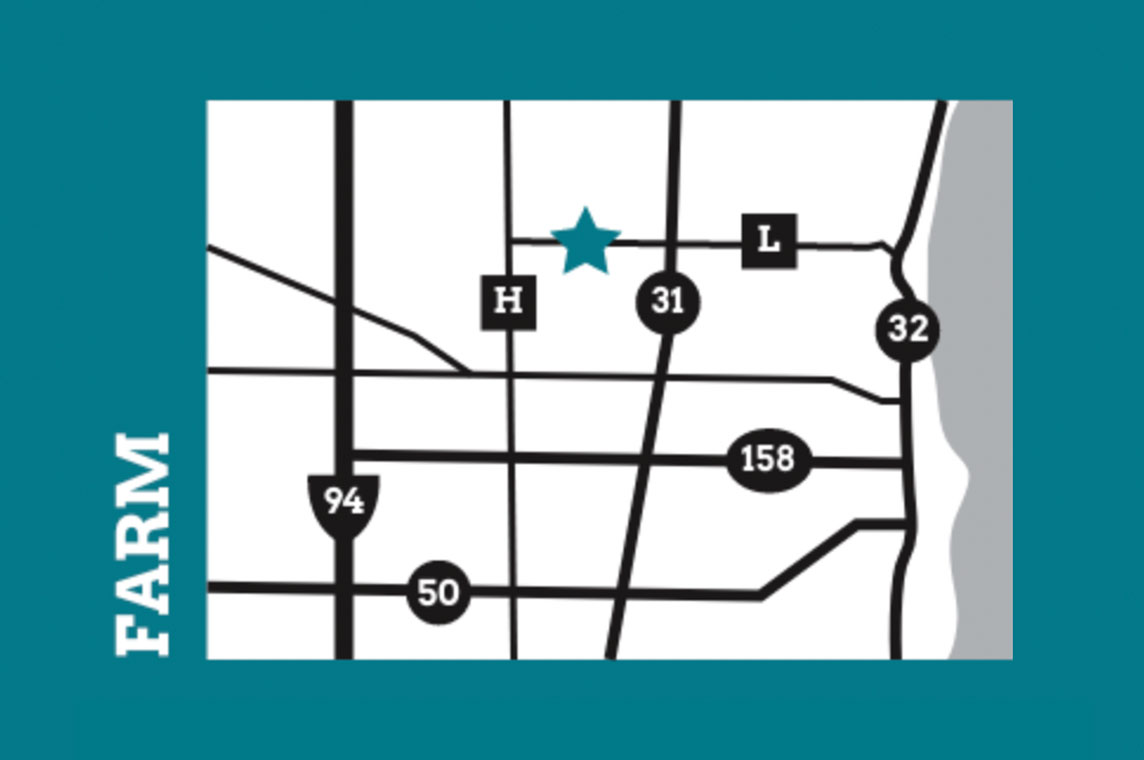 Where is Sweet Corn Fest?
Sweet Corn Fest will be held on August 13th and 14th at Jerry Smith Farm, located at 7150 18th Street (Highway L) in Kenosha, Wisconsin. We are centrally located between Milwaukee and Chicago, making a trip to Jerry Smith even easier for those traveling surrounding areas, or looking for a change of scenery.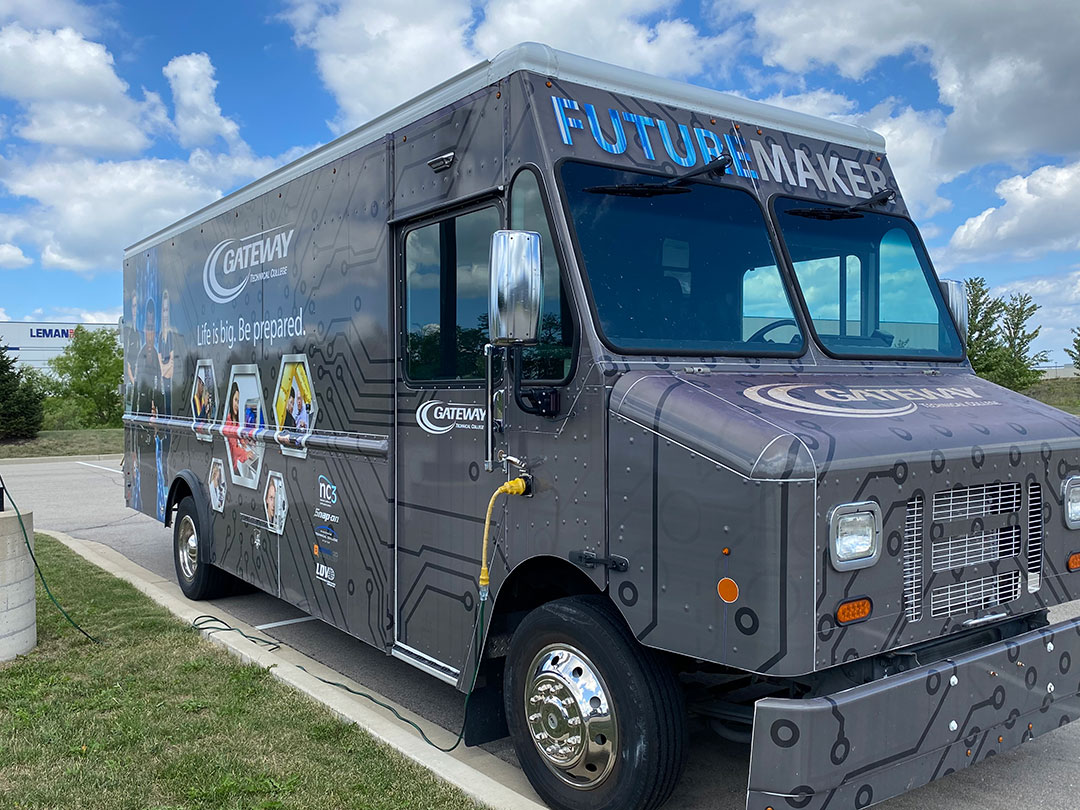 Get to know Gateway's Fab Lab at Sweet Corn Fest!
From kindergarteners to Gateway students, we offer tons of opportunities to get to work in the Fab Lab, explore future career options in engineering or manufacturing, develop creative thinking and learn about entrepreneurship.