Birds & Wildlife
Caring For Animals of All Kinds
A One-Stop-Shop for Birdseed, Animal Feed, Gardening Supplies, and More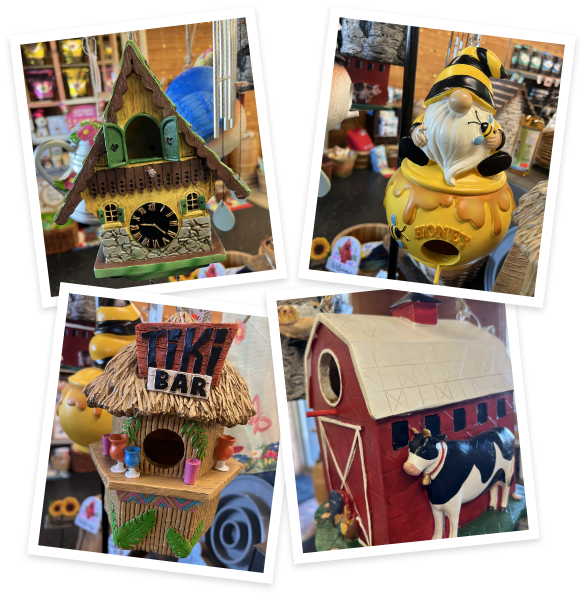 At Jerry Smith Feed & Seed Station, we have a wide selection of products devoted to feeding and care of a variety of animals. From wild birds and squirrels to chickens, rabbits, pigs, and more, this store has everything you need to ensure your animals are healthy and happy.
Located in Kenosha County, we have been providing animal feed and care products to local residents for years. One of our passions focuses on our feathered friends. We offer a wide variety of birdseed blends and feeders to attract every kind of bird native to Southeastern Wisconsin.
Apart from birdseed, we also have feed for squirrels, chickens, rabbits, pigs, koi and other fish. We carry a wide variety of food, supplements and treats to keep every animal healthy and happy.
Stop in to check out our large selection of brands like DeLong, Pen Pal and more.