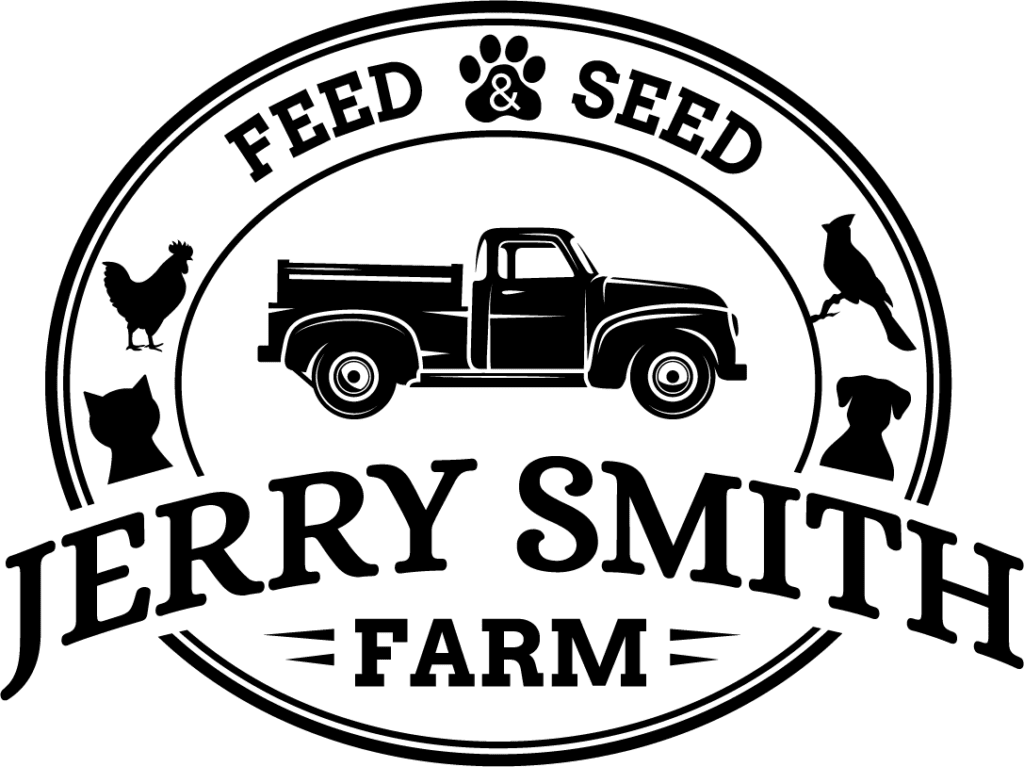 FEED & SEED
Our Feed & Seed store is your one-stop shop for all pet, wildlife and lawn needs! Our customers drive in from all over Kenosha County and we have recently remodeled the store to better meet their needs. We proudly offer American Natural Premium, Fromm, Victor, Nutri Source, Pure Vita and Ziwi dog foods! All of our dog treats are made in America. New this year: we now carry CBD oil for pets who have anxiety or stress. If you're traveling and your pet has issues, we can help! CBD is the answer.
BIRDS
Do you have lots of feathered backyard friends? Is your backyard a haven for birds of all sizes and types? The Feed & Seed carries everything you need to keep your bird feeders well-stocked! Our bird seed comes direct from our supplier in Clinton, WI. Whether you're trying to attract sparrows, cardinals or more exotic varieties, let us help you keep them coming back for more.
CATS
Cats can be tricky pets, with moods ranging from silly to lazy to aloof within minutes. No matter their type or temperament, cats bring their owners a lot of joy. We carry many different types of cat food-all selected with your cat's health and well-being in mind. Stop in today and see all that we have to offer in our newly renovated store!
DOGS
Dogs provide companionship, keep watch, go for walks, help with hunting and with herding. We understand that dogs can become like part of your family; that's why we stock only the best brands of dog food. We know you want to keep your dog nourished, loved and healthy. We are your partner in giving your dog the best quality of life and the highest quality of food.
BUT WAIT, THERE'S MORE! OUR FEED & SEED STORE ALSO CARRIES:
Farm-fresh eggs
Chicken feed
Rabbit food
Goat food
Fish food for ponds
Hay & straw
Fertilizers
Grass seed
Straw blankets
Offer landscapers discount