SEASONAL GOODIES & PRODUCE
We are proud to offer seasonal fruits and vegetables, fresh from the Jerry Smith Farm fields. During the summer, you'll likely find honey from our own bees, berries and a variety of other fruits as well as sweet corn, tomatoes, lettuce and other greens. Pickles are one of our first offerings at the end of June, then beans and lettuce. Sweet corn is picked in late July/early August-we pick it daily so it's always fresh! Tomatoes are also at their peak in August.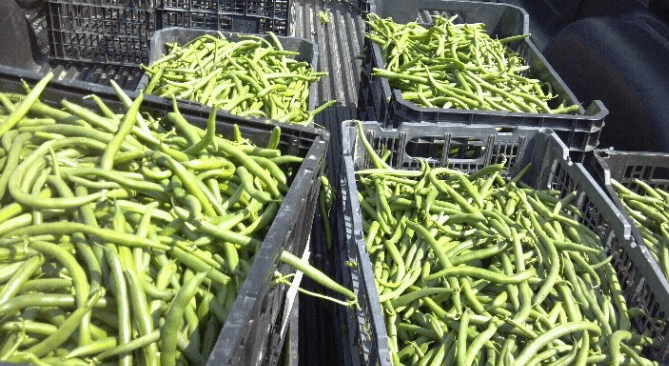 We love summer at Green Acres! Stop by and visit us at the corner of County Highway 31/Green Bay Road and 60th Street for a variety of delicious, homegrown produce. You may even be able to spot the fields it came from!
SUMMER PRODUCE AVAILABLE AT GREEN ACRES:
Variety of fruits
Sweet corn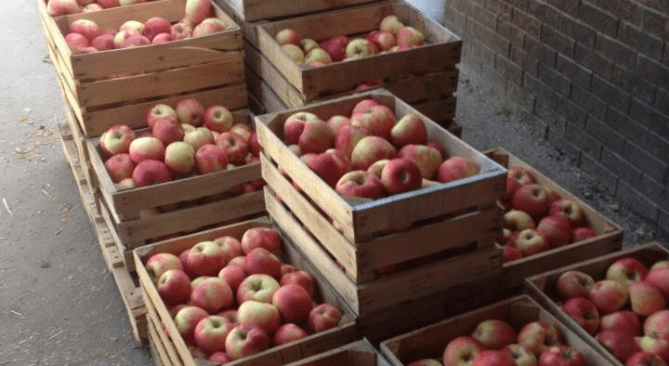 As the weather gets cooler and the fall colors begin to explode, the fruits and vegetables at Green Acres change. Visitors will find plenty of apples, pumpkins, our own honey and jams.
FALL PRODUCE AVAILABLE AT GREEN ACRES: