Dog Supplies
We'll Help You Choose the Best Food and Treats for your Dog
From Ingredients to Nutrition, We Have the Right Food for Your Furry Friend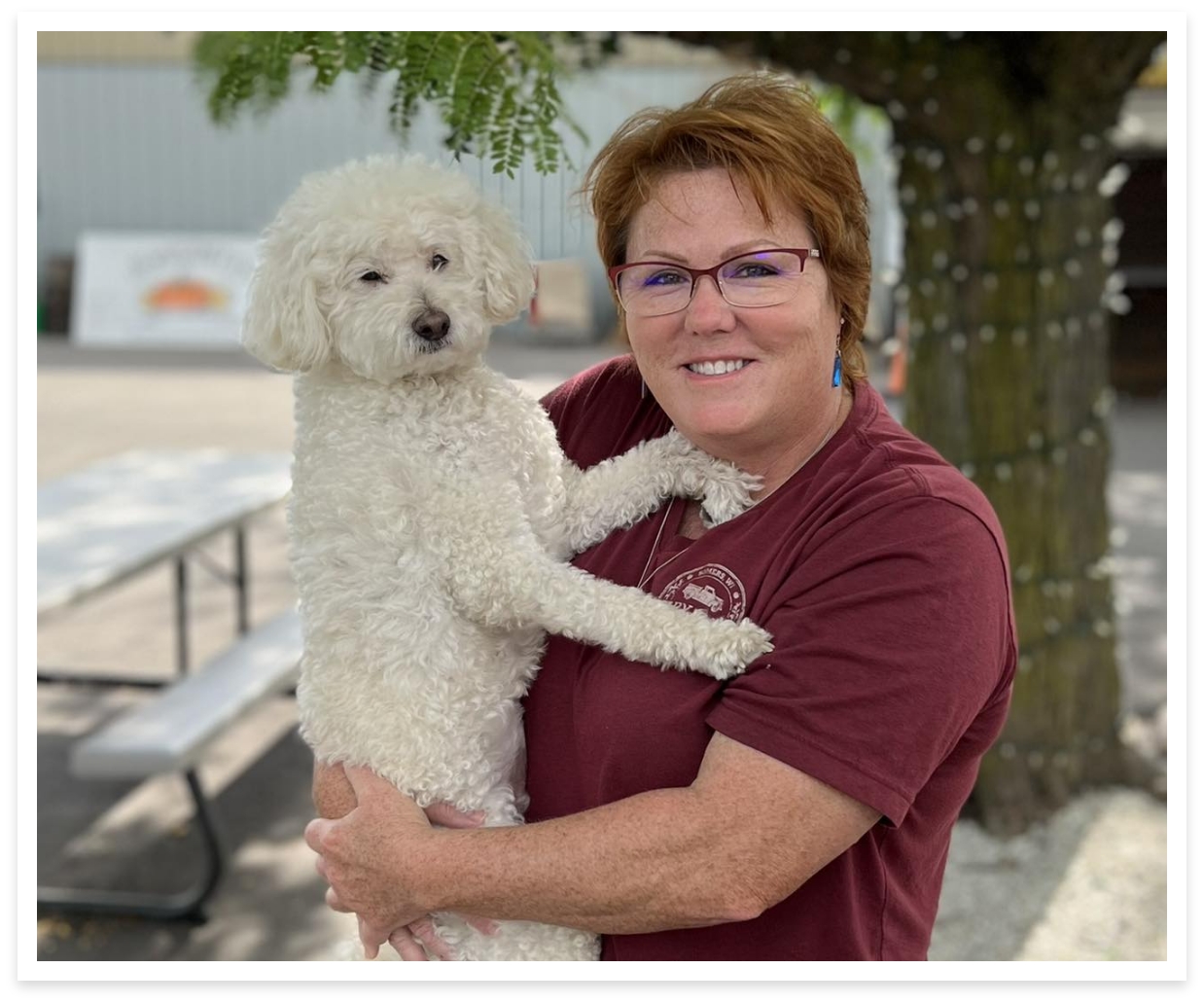 Here at Jerry Smith Feed & Seed Station, we know dogs are more than just pets; they're loyal companions, protectors, walking buddies, hunting helpers, and herders. Our founders, Joe & Amy Smith, also know how challenging it is to find premium dog food and treats in Kenosha and Racine counties, let alone southeastern Wisconsin. As a result, we only offer premium dog food brands that guarantee optimal nourishment for your furry family members.
We are committed to ensuring your dog receives the best care possible to keep them happy, healthy, and well-loved. Our experts will show you which ingredients to look for (and avoid), learn how to read nutrition labels, and get tips on how to choose the best food and treats for your dog's age, size, and nutritional needs. In addition to food, we also offer a variety of toys, treats, and bones so you can remind your dog they are in fact a good boy or girl.
After a thorough review of all the wet and dry dog food brands on the market today, we have selected Fromm Family and American Natural Premium as our favorite dog food producers.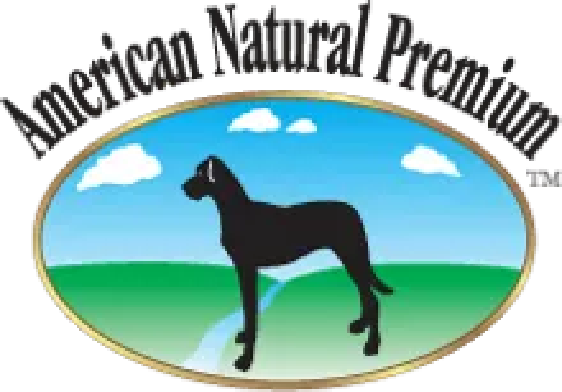 Fromm Family Pet Food
For 5 generations, the Fromm family has crafted premium dog food right in the heart of Wisconsin. Using only top-quality, purpose-driven ingredients from suppliers in our Approved Supplier Program, we ensure our dog food is one of the best you can give your furry friends.
American Natural Premium
Founded in 1998, owners Jennifer Burlo and Gene Large took it upon themselves to improve the lives of pets by creating a delicious, natural, and high-quality pet food using three core principles: American made, uses real natural ingredients, and provides premium-quality nutrition.
Treating your furry friend is an excellent way to show them some love and affection. However, with so many different types and brands of dog treats on the market, it can be challenging to know which ones to choose. That's why we've curated a selection of premium dog treats sure to satisfy your dog's cravings and provide them with healthy and nutritious snacks. Whether your pup prefers chewy, crunchy, or soft treats, we've got you covered with a variety of flavors and ingredients to choose from.
Our experts have whittled down all the pet treat options to our favorites, including:
Bil*Jac
Blue Buffalo
Bocce's Bakery
Buddy Biscuits
Collachews
Dog O's
Earth Animal
Fromm Family
Jac
Jones
Lazy Dog
Magic Dust Protein Meal Toppers
Natural Cravings
Petipet
Poppers
Project Hive
Puppy Cakes/Scoops
Stella & Chewy
The Wild Bone Co.
True Ranch
Vital Essentials
WagMore
Whimzees's
Wholesomes