CAT Supplies
Choosing the Best for Your Feline Friend
With Nutrition First and Foremost, We Have Exactly What Your Cat Needs and Craves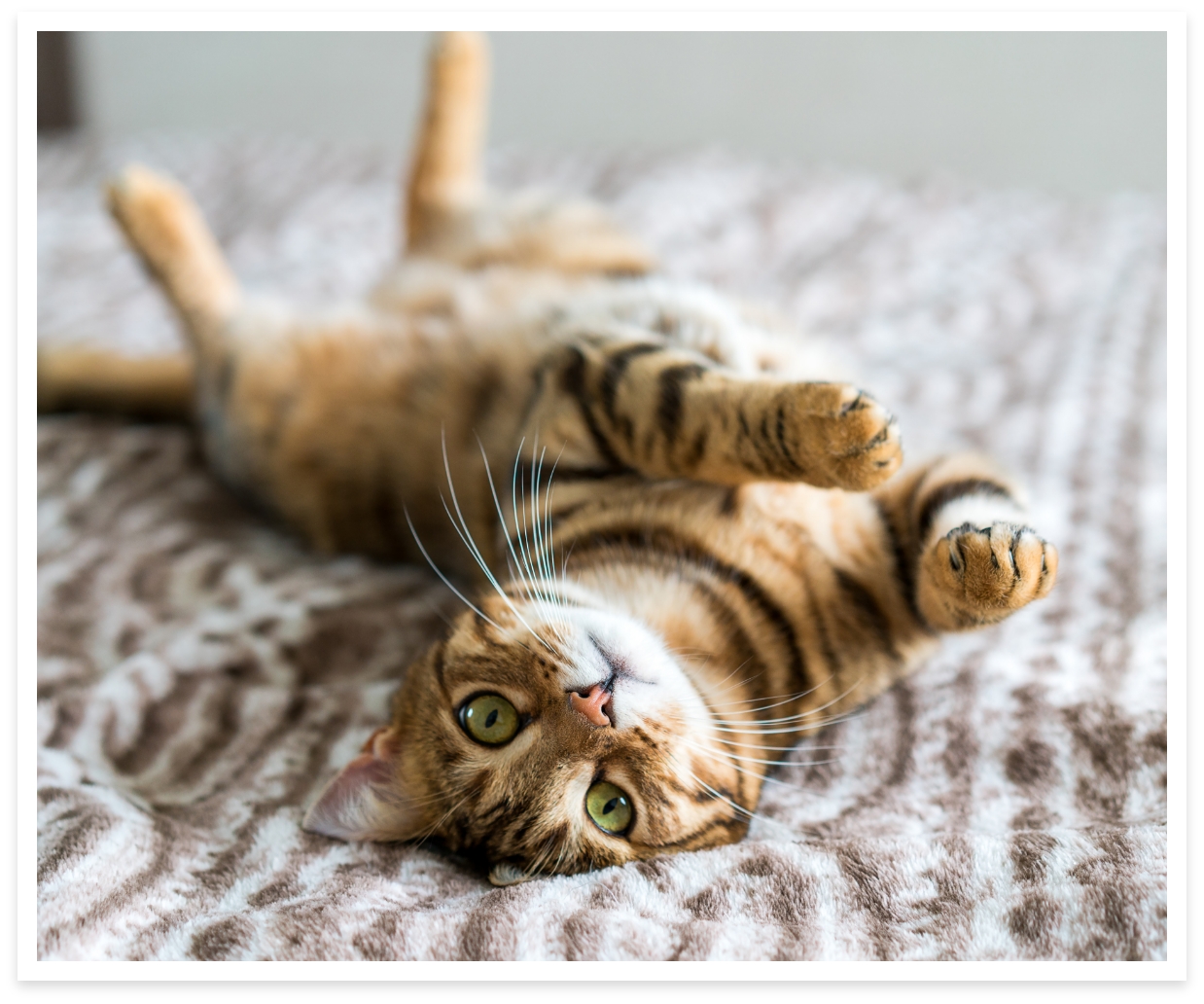 We know cats are just as beloved as their canine counterparts, and at the Jerry Smith Feed & Seed Station we offer a wide selection of food, treats, and toys to keep them happy and healthy. We carry only the highest quality cat food, specially selected with your feline friend's well-being in mind.
We don't stop there. We have a full line of treats and accessories, including some unique items in our Pet Boutique. Come in today and discover all we have to offer for your furry companion.

For 5 generations, the Fromm Family has been producing high-quality cat food from their home in the heart of Wisconsin. Our premium cat food is crafted with purpose-driven, top-quality ingredients sourced only from suppliers in our Approved Supplier Program. With our commitment to excellence, you can trust that our cat food is one of the best choices you can make for your furry companion.
Showing your furry companion some love and affection through treats is a wonderful way to strengthen your bond. But with so many different brands and types of cat treats available, choosing the right one can be overwhelming. That's why we've carefully selected a range of premium cat treats to satisfy your feline's cravings while providing healthy and nutritious snacks. Our expert team has narrowed down the choices to our favorites, including top brands like Fromm Family and Earth Animals. Come and explore our selection today and discover the perfect treat for your furry friend!