Jerry Smith Green Acres is Finally Open!
Discover Vegetables, Herbs, Perennials, and Annuals for Spring and Summer
Spring has arrived, and with it comes the opening of Jerry Smith Green Acres at 5940 Green Bay Road in Kenosha. If you're looking for fresh, locally grown produce, plants, gifts and more, look no further! Our inventory will constantly change throughout the spring and summer, so there will always be something new to discover.
At Jerry Smith Green Acres, we believe there's nothing better than fresh, locally grown fruits and vegetables, and we're committed to bringing that experience to our customers. From juicy tomatoes and crisp lettuce to sweet corn and crunchy carrots, our produce is always of the highest quality. At times, our selection may be limited, and we operate on a first-come, first-served basis. However, please be assured we strive to provide you with the very best products available and are constantly working to increase our inventory.
While we have over 100 acres of farms in Kenosha, Wisconsin, we simply can't grow everything ourselves. That's why we collaborate with partner farmers to obtain the best produce selection we can. We're committed to making sure all of our suppliers follow the same strict farming guidelines we impose on our own farms, so you can be sure you're getting the very best quality possible.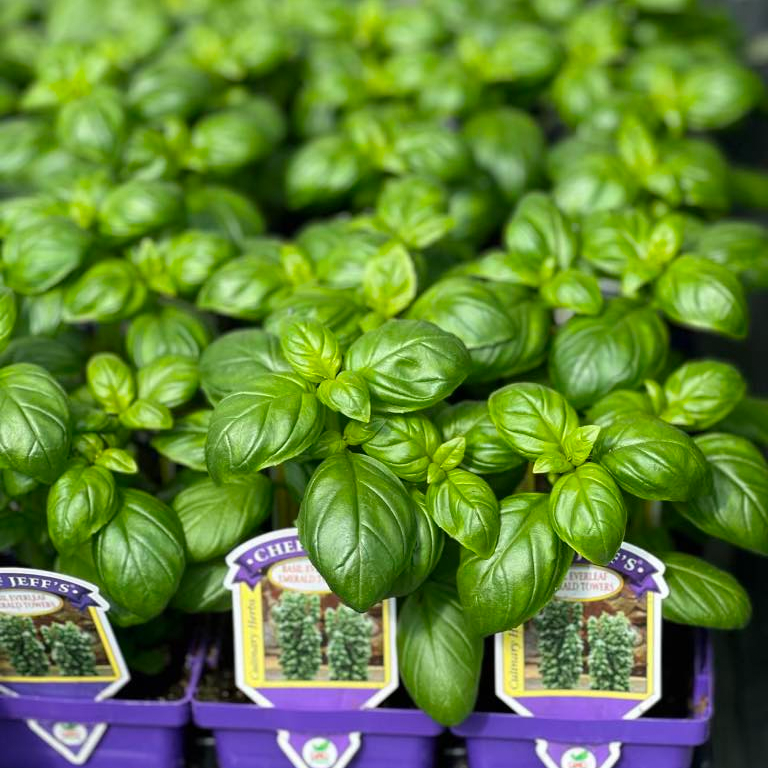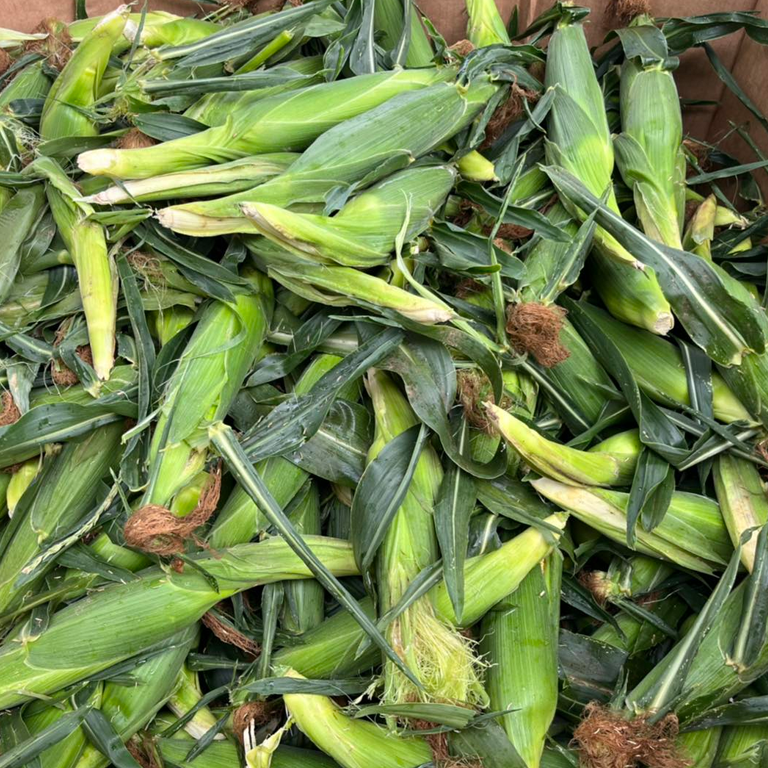 One thing our customers are always excited about is our fresh corn on the cob. We know there's nothing quite like sinking your teeth into a perfectly cooked ear of corn, and we're committed to making that experience available as soon as possible. We'll be bringing in fresh corn on the cob as soon as we can, so be sure to check back often to see when it's available. Be sure to follow us on Facebook and Instagram as we'll immediately post there when the first ears of fresh corn are available. 
In addition to our produce, we also offer a wide selection of flowering perennials and annuals. Our greenhouse and garden center is bursting with color and fragrance, and we're always happy to help you find the perfect plant for your home or garden. Whether you're looking for a statement piece for your front yard or a few plants to brighten up your kitchen, we've got you covered.
At Jerry Smith Green Acres, we're committed to providing our customers with the very best products and services.
We believe there's nothing quite like fresh, locally grown produce and plants, and we're proud to be a part of the Kenosha community. So why not stop by and see us this spring? We can't wait to see you! And don't forget Jerry Smith Feed & Seed Station at 7115 38th Street in Kenosha. We've got everything you need for your pets, wildlife, lawncare, home decorations, farm fresh eggs and be sure to check out Amy's Boutique for our latest spring fashions.