Thank you to all the artists and fans who VOTED at our inaugural Chalk Fest this weekend. It was a very CLOSE competition so every vote mattered.
Congratulations to our 2022 Chalk Fest WINNERS: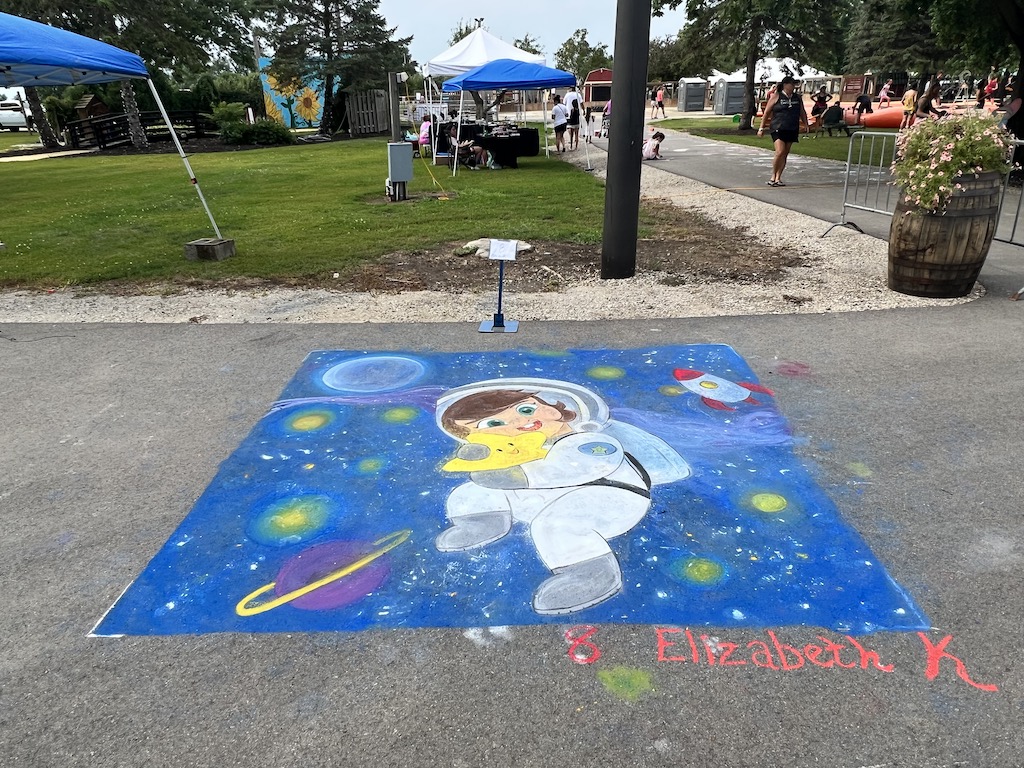 1st Place – Elizabeth #8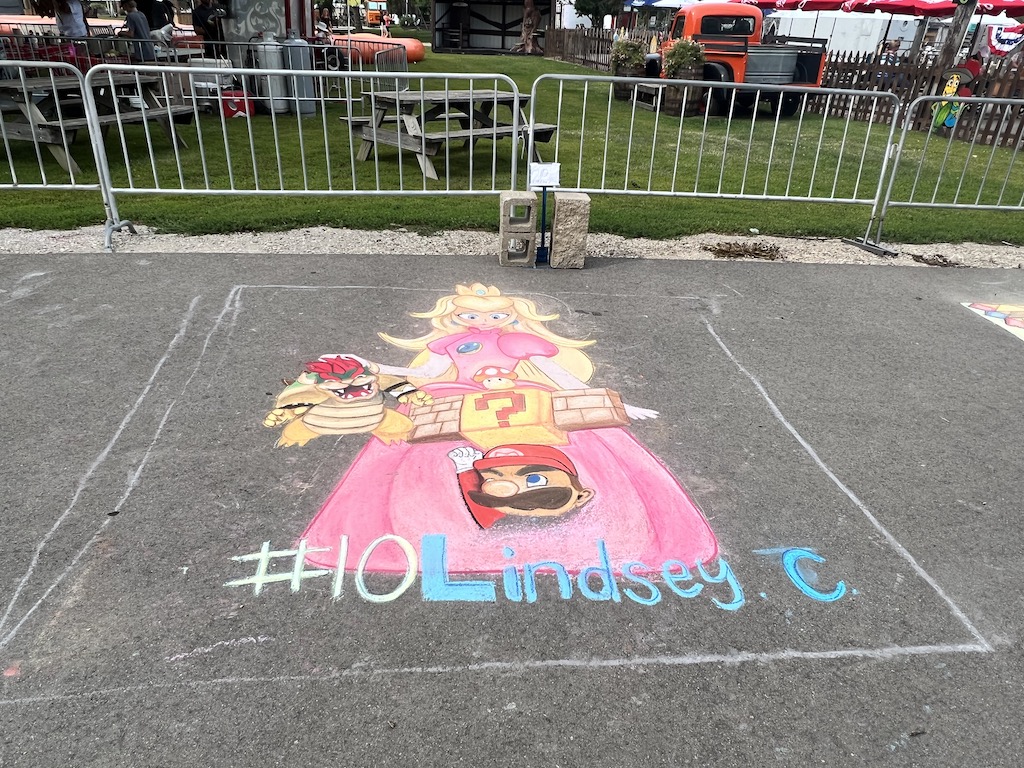 2nd Place – Lindsey C #10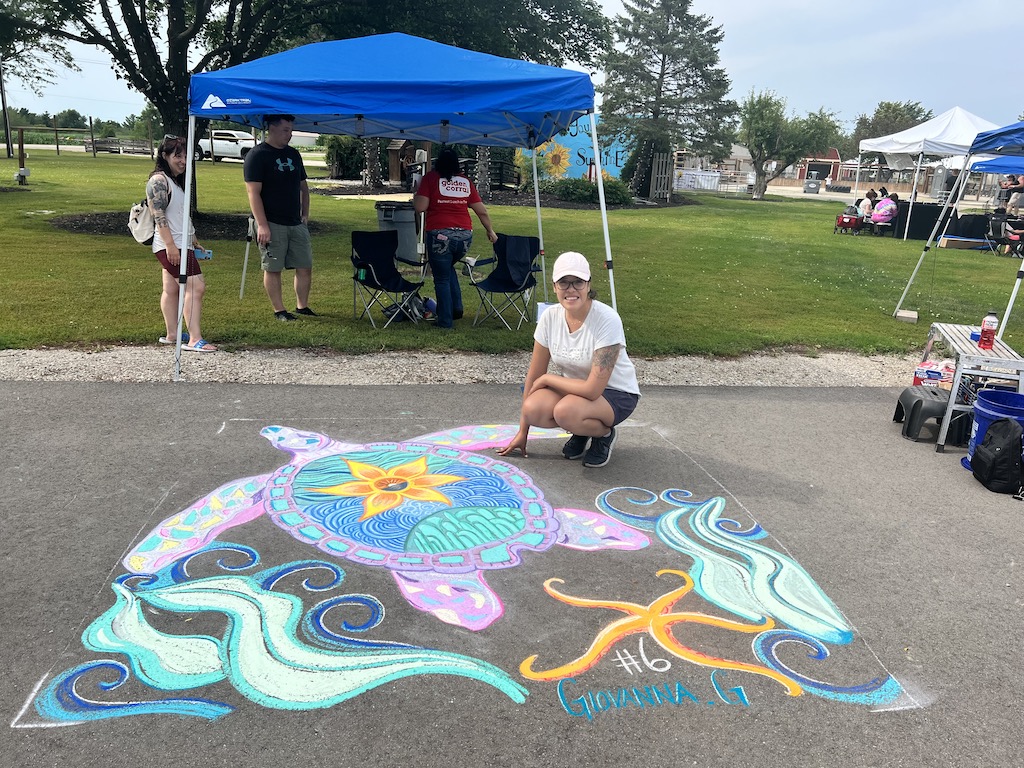 3rd Place – Giovanna #6
Jerry Smith Chalk Fest is drawing talent from all over the Midwest
July 23–24, 2022 from 11:00am–8:00pm
Jerry Smith Farm is a Kenosha family tradition and a landmark that draws excitement from families throughout the Midwest.
This year, owners Amy and Joe Smith, are bringing something NEW to the farm. Chalk Fest will make its debut as a FREE event to show the talents of regional adult artists. The event will also highlight Jerry Smith's NEW Beer Garden showcasing a variety of adult beverages and live music by local favorites including Judson Brown Band, Crooked Fences, and Tom Rutledge.
"There is so much talent out there … we felt inspired to have a free event that showcases the artists all around us," shares Amy Smith.
Chalk Fest will be held July 23rd and 24th at Jerry Smith Farm, located at 7150 18th Street (Highway L) in Kenosha Wisconsin.
Amy went on to explain that you don't have to be a pro to participate, we just ask that you are 17 years and up. Chalk Fest is meant to highlight our adult local artists. It is accessible to the public and judged based on the people's choice. The votes of those in attendance will be counted through a paperless method of voting via QR code.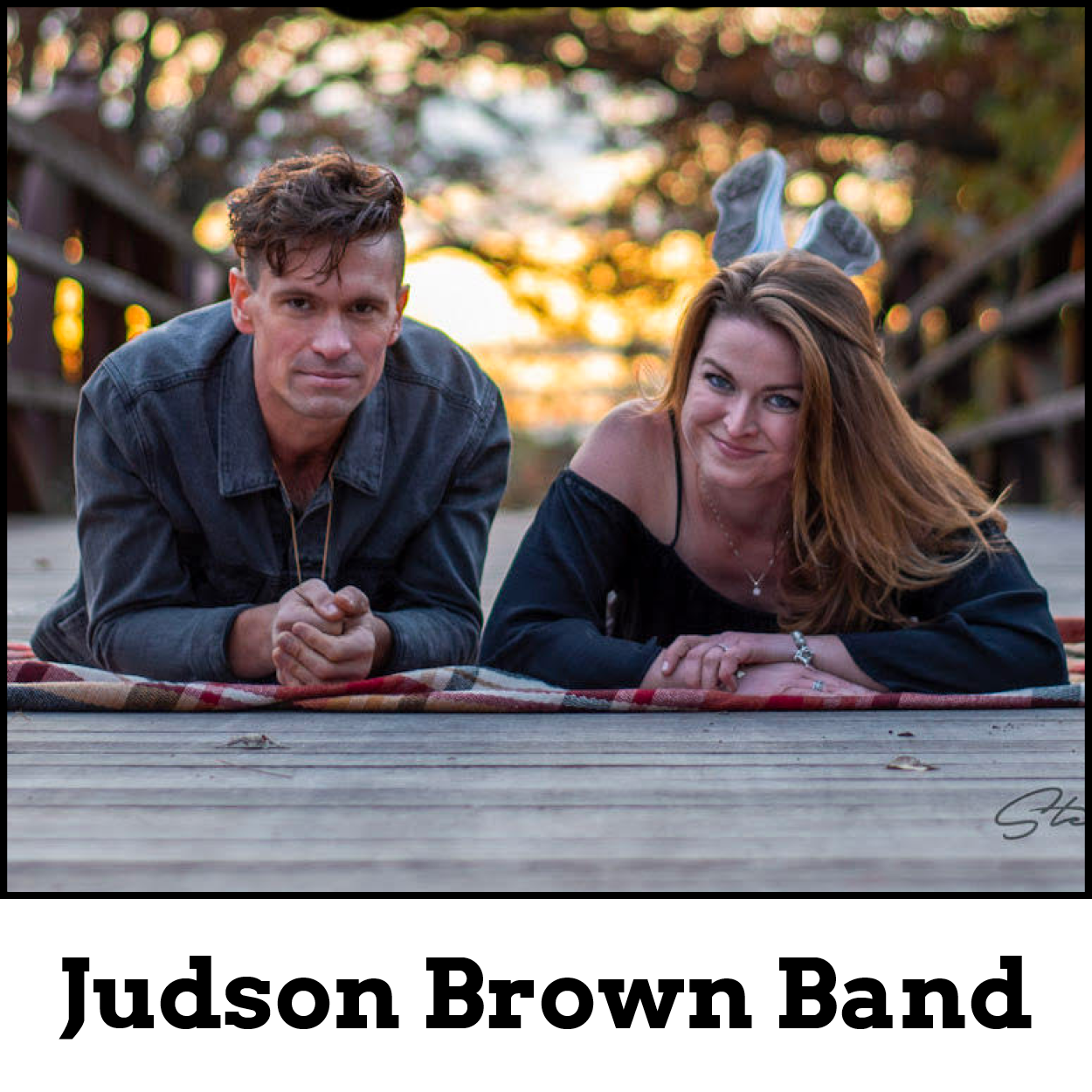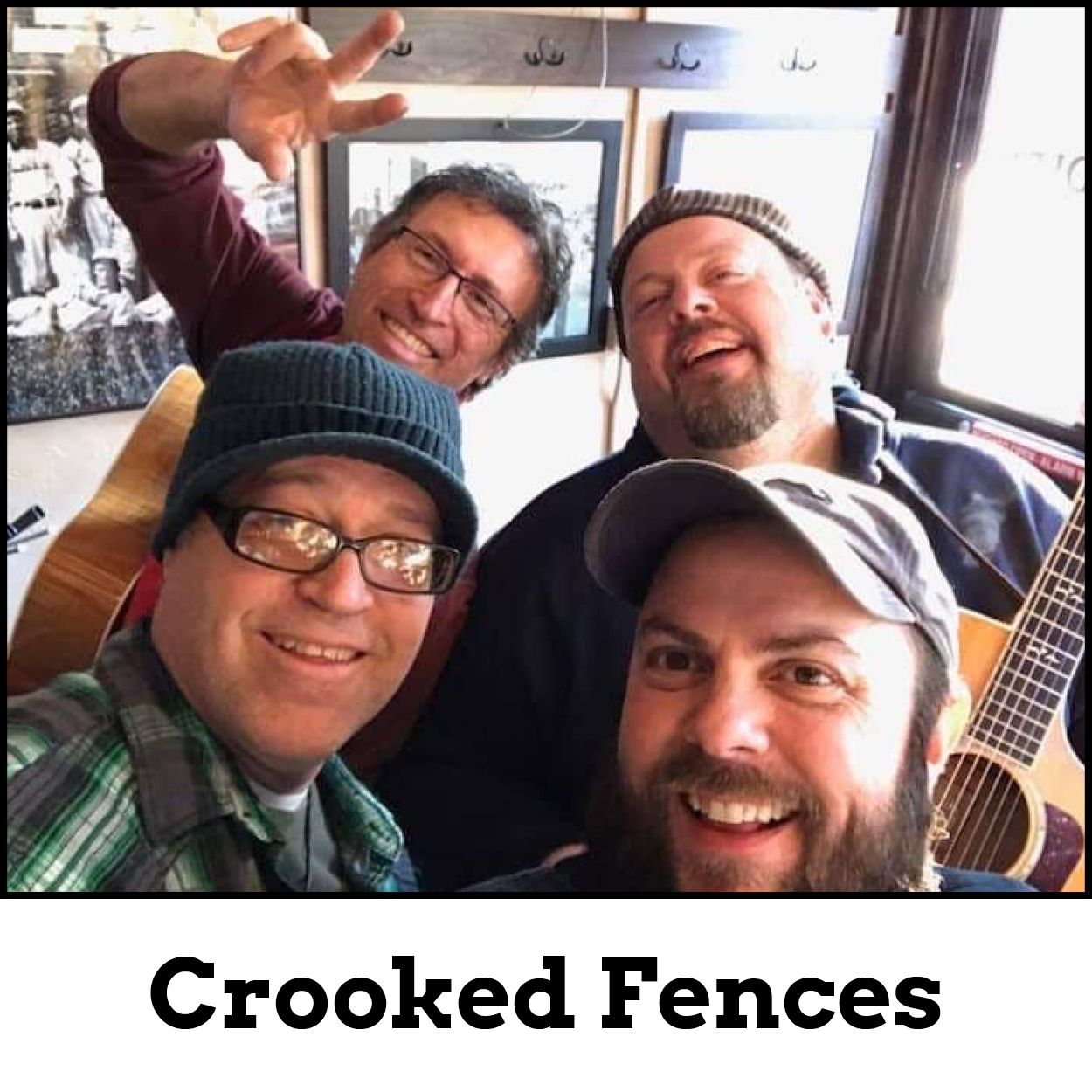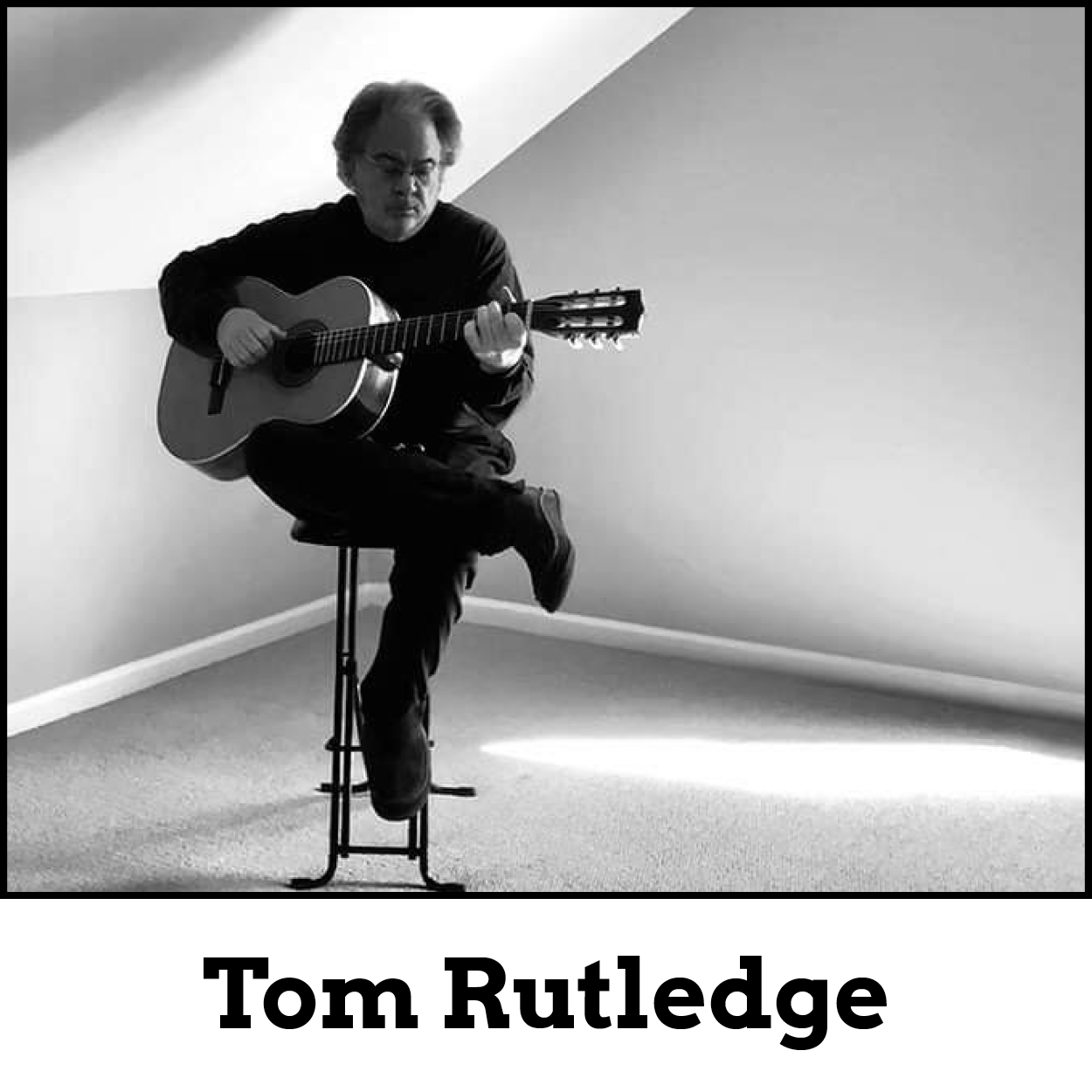 Saturday, July 23rd 
Judson Brown Band 11 am – 2 pm
Crooked Fences 4 pm – 7 pm
Rocketitacos

Saturday, July 23rd 11:00-4:00pm
Sunday, July 24th beginning at 11:00am
Sage Creative Art
Happy Ears
Rooted
Ems Magical Treasures
Evins Enchilados
"I was walking in Sarasota, Florida with Joe (Smith), and I looked at the side streets and saw these beautiful, bright, chalk drawings. It was amazing, and it made me think that we should call on our local artists to create something new and exciting this summer. We ran with it, and now we have artists coming in from as far as Iowa to participate. We are so excited," said Amy Smith.
What is Chalk Fest?
On July 23rd and 24th, this FREE event will showcase the amazing 8×8 chalk drawings of 24 artists. The best part? We are still seeking participants to share their artistic talents and vie for the incredible cash prizes! First Place will receive $500, second place will receive $350, and third place will receive $150.
Bring your food truck for FREE!
We are calling upon food trucks to come to join in the fun for FREE! It is FREE to be a food vendor at Chalk Fest. Chalk Fest also has free admission, so we want to uplift and showcase a wide variety of local favorites and let our vendors shine! To sign up, click here!
What else will be at Chalk Fest?
Visitors are invited to come to Chalk fest for free, enjoy viewing the beautiful artwork, live music, the beer garden, craft, and food vendors, check out our summer favorites in the country store, and cast their votes for the best artist!
How can I become an artist at Chalk fest?
There is a registration fee for artists of $35. You will be given an 8×8 box on our blacktop, a  t-shirt for the event, and a 12 pallet of chalk (we encourage you to bring your own as well so you have enough to cover the space!) To be a Chalk Fest artist, you need to be 17 years of age or older. You do NOT need to be a professional artist to participate. Click here for the full list of rules!
What is the timeline of events at Chalk fest?
Saturday Schedule
8:00 am – 3:00 pm Artist Chalking Hours

11:00 am Open for Viewing

11:00 am – 2:00 pm Judson Brown Band

3:00 pm Chalking Closes

People's Choice Judging Begins at 3:30 pm

Crooked Fences 4:00 pm-7:00 pm

8:00 pm Event Closes (we recommend covering your art if there's a chance of rain)
Sunday Schedule
11:00 am – 8:00 pm Viewing

2:00 pm- 5:00 pm Tom Ruteledge

5:00 pm Voting Closes

5:30 pm Winners Announced
Awards
1st Place People's Choice: $500

2nd Place: $350

3rd Place: $150
We cannot wait to celebrate the summer, local artists, and free live music, all at your favorite local family farm!