Fall Fun at Jerry Smith Farm: Your Ultimate Wisconsin Pumpkin Farm Experience
Are you ready for the quintessential fall experience? Look no further than Jerry Smith Farm in Kenosha, Wisconsin! Nestled in the heart of the Midwest, this beloved pumpkin farm has been a cherished destination for families for decades. From September 16th to October 31st, Jerry Smith Farm is rolling out the red carpet for fall enthusiasts from Wisconsin, Illinois, and beyond.
Here's a sneak peek of what awaits you at Jerry Smith Farm this fall season:
1. FREE Hand-Painted Pumpkin Display Area
Since 1975, Jerry Smith Farm has been delighting visitors with its whimsical hand-painted pumpkin displays. This year, expect to see new creations like Barbie, Wednesday Adams and the Teenage Mutant Ninja Turtles. Snap pictures in front of these unique artworks and share your memories on social media.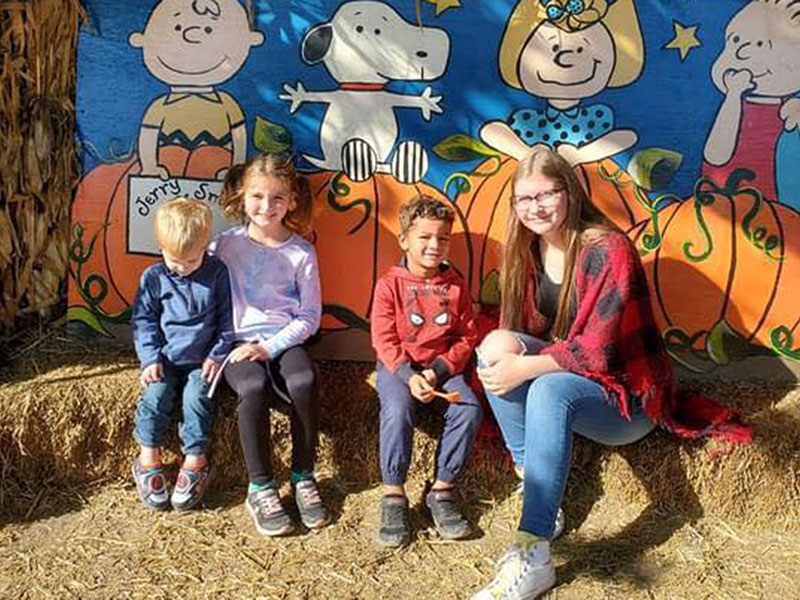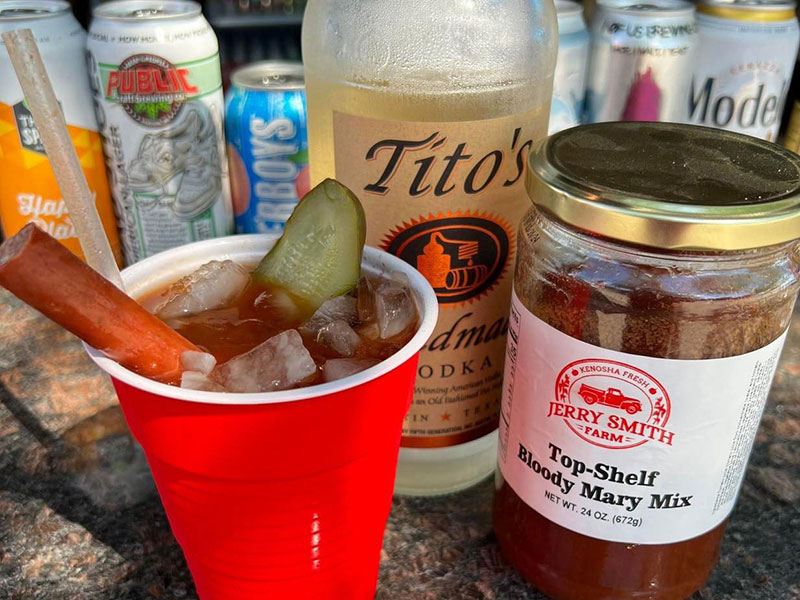 2. Smitty's Beverage Garden & Coffee Bar
For the adults, Smitty's Beverage Garden offers a variety of options, including famous bloody marys, craft beer, seltzers, and more. Need a warm pick-me-up? Stop by the Coffee Bar for your favorite hot beverages.
3. Jerry Smith Activity Area
The farm offers a plethora of activities for the whole family. Visit the petting zoo and make new furry friends. Take an unlimited hayride through the scenic farm to soak in the sights and sounds of the season. The giant bounce pillows guarantee high-flying fun for all ages. Get lost in the corn maze or scared in Dr. Destruction's Haunted Manor.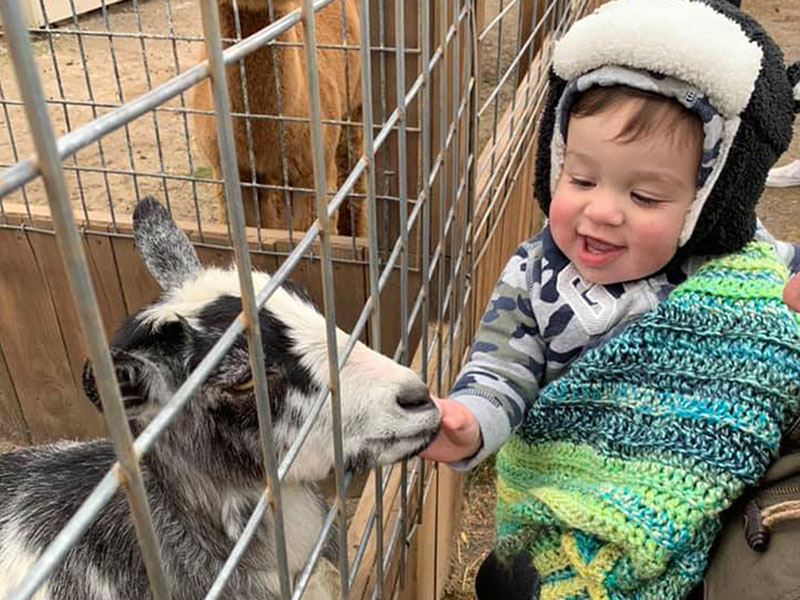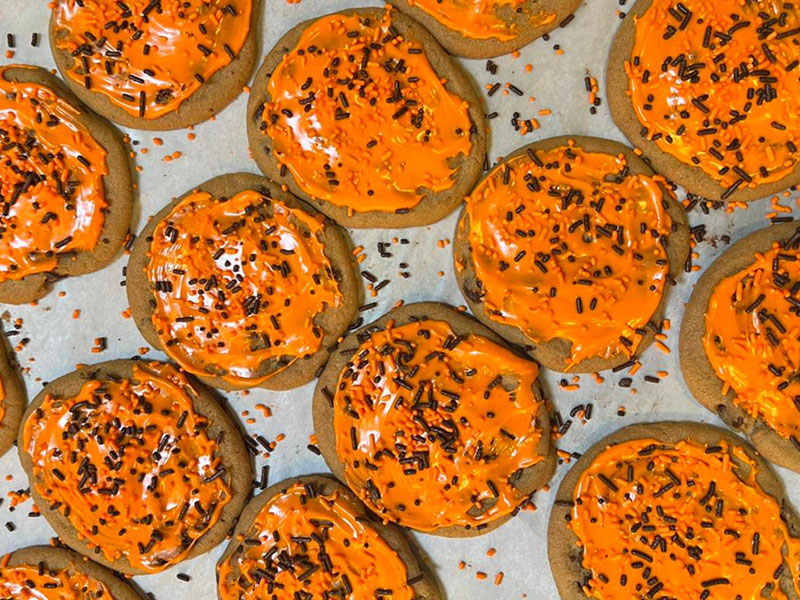 4. Sweet Treats Galore
Indulge your sweet tooth with a mouthwatering array of fall goodies. From our famous freshly baked frosted cookies to gourmet caramel apples, donuts and apple cider, you'll find delicious treats to satisfy every craving. Concession areas ensure you stay nourished while having fun in our activity area!
5. Pumpkin, Gourds, and Fall Decor
Discover an exceptional selection of pumpkins, gourds, and fall decor to spruce up your home. Whether you're looking for Cinderella pumpkins or Swan gourds, Jerry Smith Farm has it all.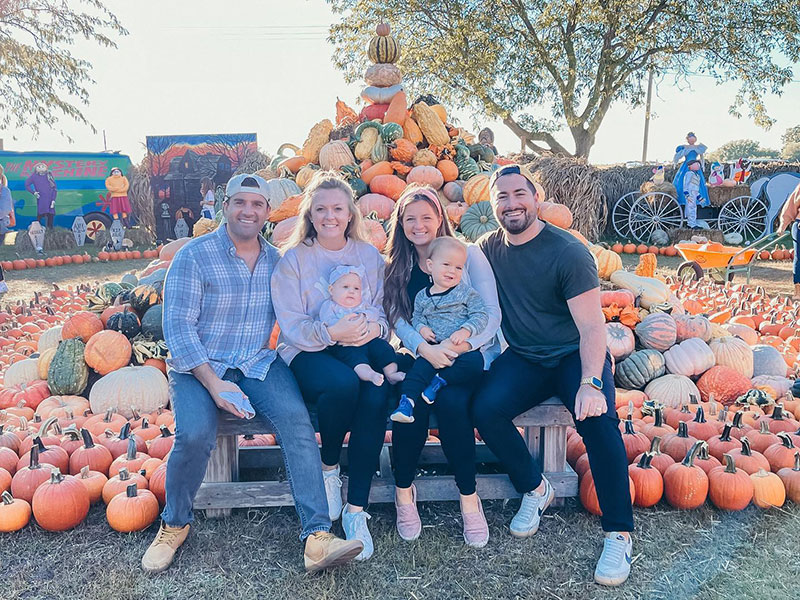 "We love seeing the smiling faces of first-time visitors and returning families from Wisconsin, Illinois, and beyond. We're dedicated to providing a delightful, memorable fall experience and love seeing visitors take our homegrown pumpkins to their homes!"
— Amy Smith, co-owner of Jerry Smith Farm
Jerry Smith Farm is a family-owned and operated pumpkin farm, dating back to its founding in 1975. Over the years, it has become a beloved tradition for families across the Midwest. In addition to the pumpkin farm, the Smith family also operates Jerry Smith Feed & Seed Station and Jerry Smith Green Acres in Kenosha, Wisconsin.